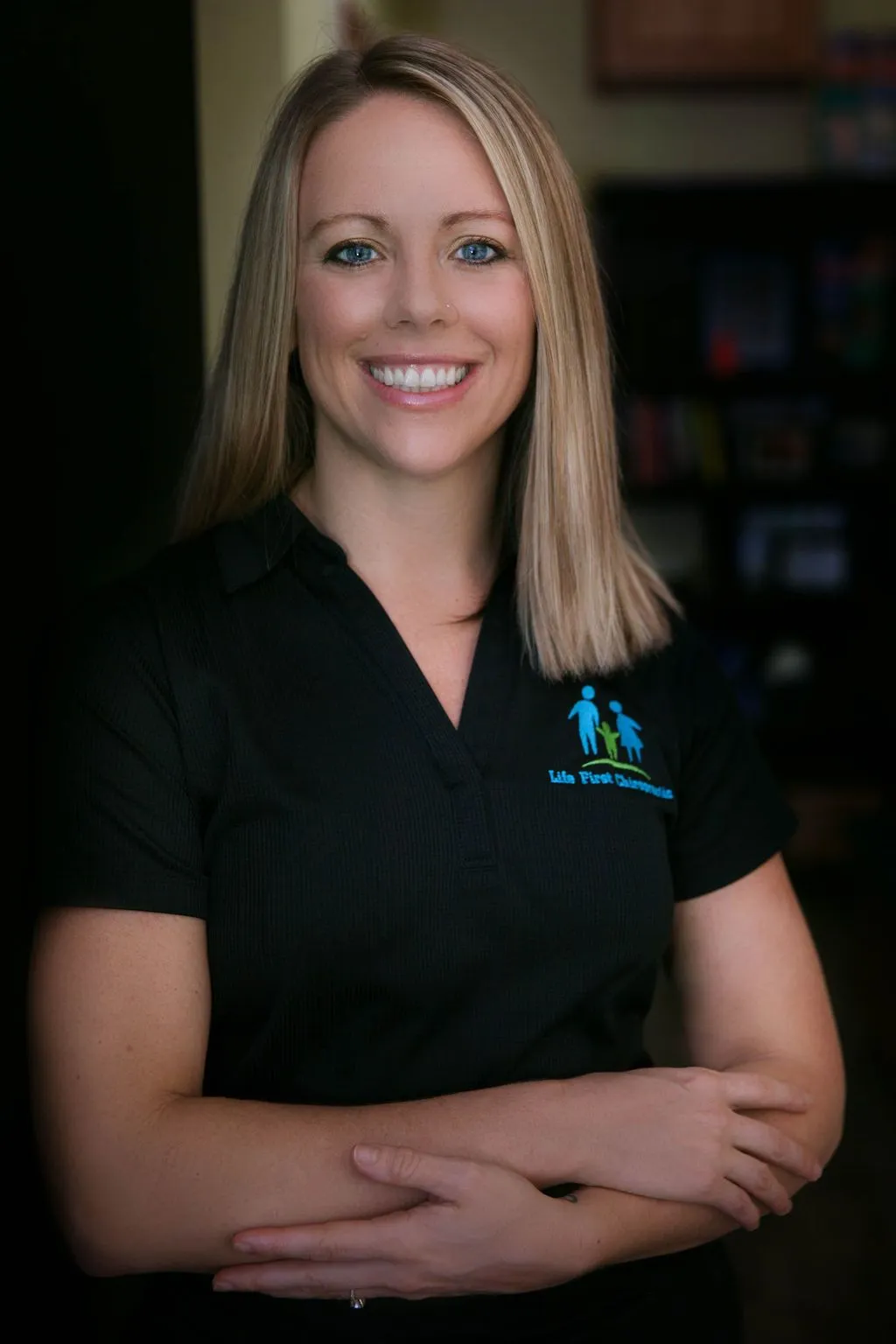 Dr. Ashley Turus (Whitford) D.C.

Dr. Ashley Turus (Whitford) is a second generation Chiropractor, who grew up in Mt. Pleasant, Michigan. Growing up in a Chiropractic family, Dr. Ashley understands and knows how important it is to live a healthy lifestyle. Dr Ashley has been getting adjusted since she was born and has lived a life with a holistic mindset of no drugs or surgeries, only chiropractic.

Dr. Ashley graduated from Life University, in Marietta, Georgia, in 2010 at the top of her class and was bestowed the honor of CUM LAUDE.

Since receiving her degree as a Doctor of Chiropractic she has had the opportunity to adjust thousands of people serving a very busy office in Miami, Florida.

Dr Ashley has been serving the Pompano Beach community for 7 years. She has had the opportunity to speak at many engagements and adjust thousands right here in our town. She is involved with the Pompano Beach Chamber of Commerce and a local BNI (Business Networking International) group.

Dr Ashley lives in the community with her husband Nicolas Turus. Dr. Ashley loves the outdoors and really enjoys Florida living. Her hobbies include Crossfit, going to the beach, and walking her dog Mia. Dr. Ashley's passion for chiropractic is centered around caring for families, infants, children, and expectant mothers. She is one of few chiropractors in South Florida who has accumulated 180+ hours in modules offered by the International Chiropractic Pediatric Association and is certified in the Webster Technique. Dr. Ashley looks forward to caring for you and your family.